AMERISKIN ® Dermatology DERMOSCOPY SERVICES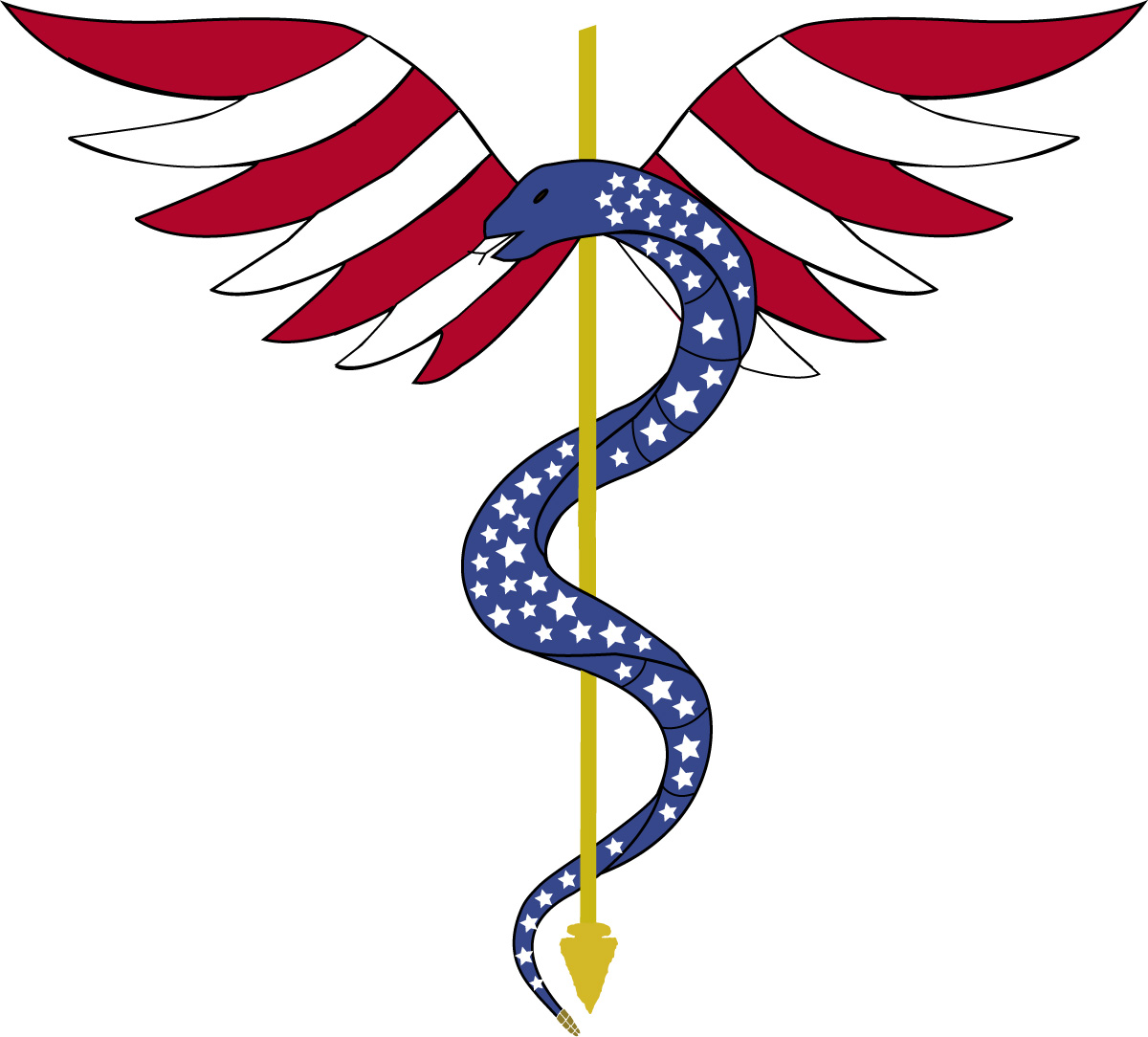 ©
www.dermoscopyservices.com
AMERISKIN ® Dermatology DERMOSCOPY SERVICES mission is to identify cutaneous "risk lesions" that should be closely monitored or biopsied. Services include a personalized patient skin examination combined with direct magnified (up to 10x) clinical imaging of "risk lesions" as well as dermatoscopic (epiluminescent) imaging. A written dermoscopy medical report is issued to the referring healthcare provider. The dermoscopy report includes a summary of all examination findings. Dermoscopy, as an adjunct to a careful clinical skin examination, has been shown to decrease the frequency of clinically worrisome skin lesion excisions....saving patients an operation and the healthcare system money.
If the patient undergoes a skin biopsy or excision after the written report is received by the referring healthcare provider, the skin specimen may be sent to Pathology Services, P.C. for pathology processing, evaluation, diagnosis, and inclusion in its database. Correlation of the clinical examination, clinical imaging of specific lesions and dermatoscopic imaging with the pathology report is an important part of comprehensive care of any skin condition, including skin cancer.
You may contact AMERISKIN ® Dermatology to request information about skin cancer screening or a professional second opinion with AMERISKIN ® Dermatology DERMOSCOPY SERVICES. All screenings are personally performed by federal and state licensed physicians who are employed by AMERISKIN ® Dermatology, Pathology Services, P.C. or their affiliates.
Your request for additional information about DERMOSCOPY SERVICES, will receive our prompt attention!
AMERISKIN ® Dermatology
1931 West A Street
North Platte, Nebraska 69101
Byron L. Barksdale, M.D.
Phone: 308-532-4700

© Copyright, 2003-2021 All rights, including the AMERISKIN ® Dermatology caduceus logo, reserved worldwide.